Sam Millard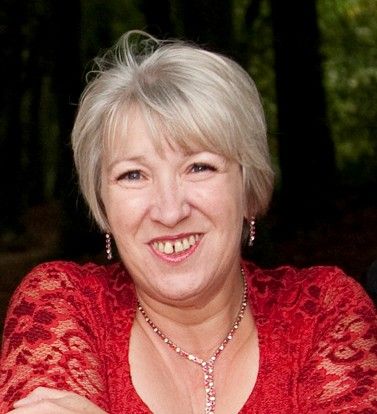 In 2004, I started working for an accountancy firm running the payrolls for their clients. I worked in payroll until 2010 when I used the experience I had gained to launch Greengages Payroll. My time working with accountants and very closely with their clients made me realise that what was needed was an easy, simple, fuss-free payroll solution for employers, to fit in with them rather than them fitting into a specific template. They had to get their 'Moolah without the Hoo Ha!' and I believe that I have achieved this and judging by my client testimonials, I think they agree.
When not looking after my clients, I am often found messing about in my craft room creating what I think are masterpieces! I am married, live by the sea in Sussex, have two grown up children and an adorable silver tabby cat called Murphy.
Including myself, there are now four of us at Greengages. Lisa joined me in May 2015 and does a fantastic job dealing with all the admin and client invoicing saving me oodles of time. Julia started in January 2016 as my payroll assistant and Julie joined us in February 2018 and she is currently getting to grips with the Auto Enrolment administration for our clients. It's an amazing team and I don't know how I would manage without them.
P.S. Greengages, by the way, is Cockney rhyming slang for wages!
Save
Save